Dental Spaghetti ENG rotator

Dental Practice 2.0 - In New World of Dentistry
31.03 - 1.04.2023, Krakow
XX International Dental Congress
Dental Spaghetti
Targi w Krakowie Ltd. invites you to the International Dental Congress Dental Spaghetti!
The Congress has accompanied the KRAKDENT® International Dental Fair for 20 years. This year edition was held from 31.03 - 1.04.2023.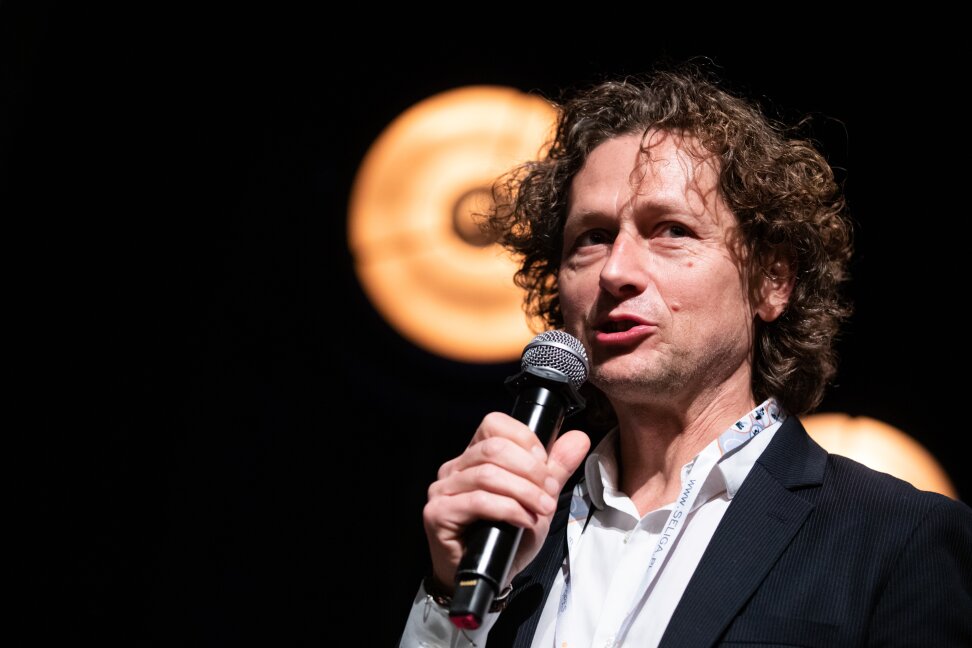 Dear Colleague
We have been preparing the Dental Spaghetti Congress together for 20 years - a congress where a generation of ambitious Polish dentists was brought up, a congress where I grew up. Dental Spaghetti has always been a source of inspiration and adrenaline for me. Thanks to this congress, we were able to regularly meet with Mentors of world dentistry and catch new trends.
It will not be any different this time!
Dr n. med. Maciej Żarow
Komitet Organizacyjny
What do we offer?

Opportunity to gain knowledge from international experts
Chance to improve practical skills thanks to tailored workshops
A source of inspiration
Certificate of participation

What is waiting for you?

Meetings with industry leaders and friends
Opportunity to learn about new products and solutions
Exhibition
Unforgettable emotions

What is in the program?

Lectures with world-renowned experts
Practical workshops
Product demonstrations
Discussion panels

Why you should join us?

There is only one Congress like this!
You will meet world-renowned Speakers
You will gain knowledge and practical skills
You will learn what is new in the industry
Speakers
Dr n med. Maciej Żarow

Javier Tapia-Guadix, DDS, CG Artist

Dr Marco Martignoni

Dr n. med. Riccardo Kraus

Dr Luis Maria Ilzarbe Ripoll

Dr German Gomez