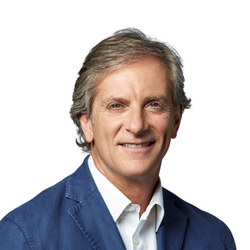 Dr Marco Martignoni
About the speaker:
Dr Marco Martignoni graduated with distinction from University of Chieti in 1988.
From 1989 through 1991 he followed continuing education courses at the Henry Goldman school of Dental Medicine, Boston University USA, with Dr. Herbert Schilder.
In 1992 he followed a continuing education programme with Dr. Cliff Ruddle in Santa Barbara, California USA.
He leads a private clinic in Rome Italy and dedicates his practice mainly at endodontics, pre-prosthetic core built-up and prosthodontics. He has done and published research on post endodontic core build up. He is a well-known speaker and gives numerous lectures and practical workshops in Italy and worldwide on endodontics, on core build up and on the use of operatory microscope in dentistry.
He is founder of the Italian Academy of Microscopic Dentistry and honorary member of the French Society of Endodontics.